Online Store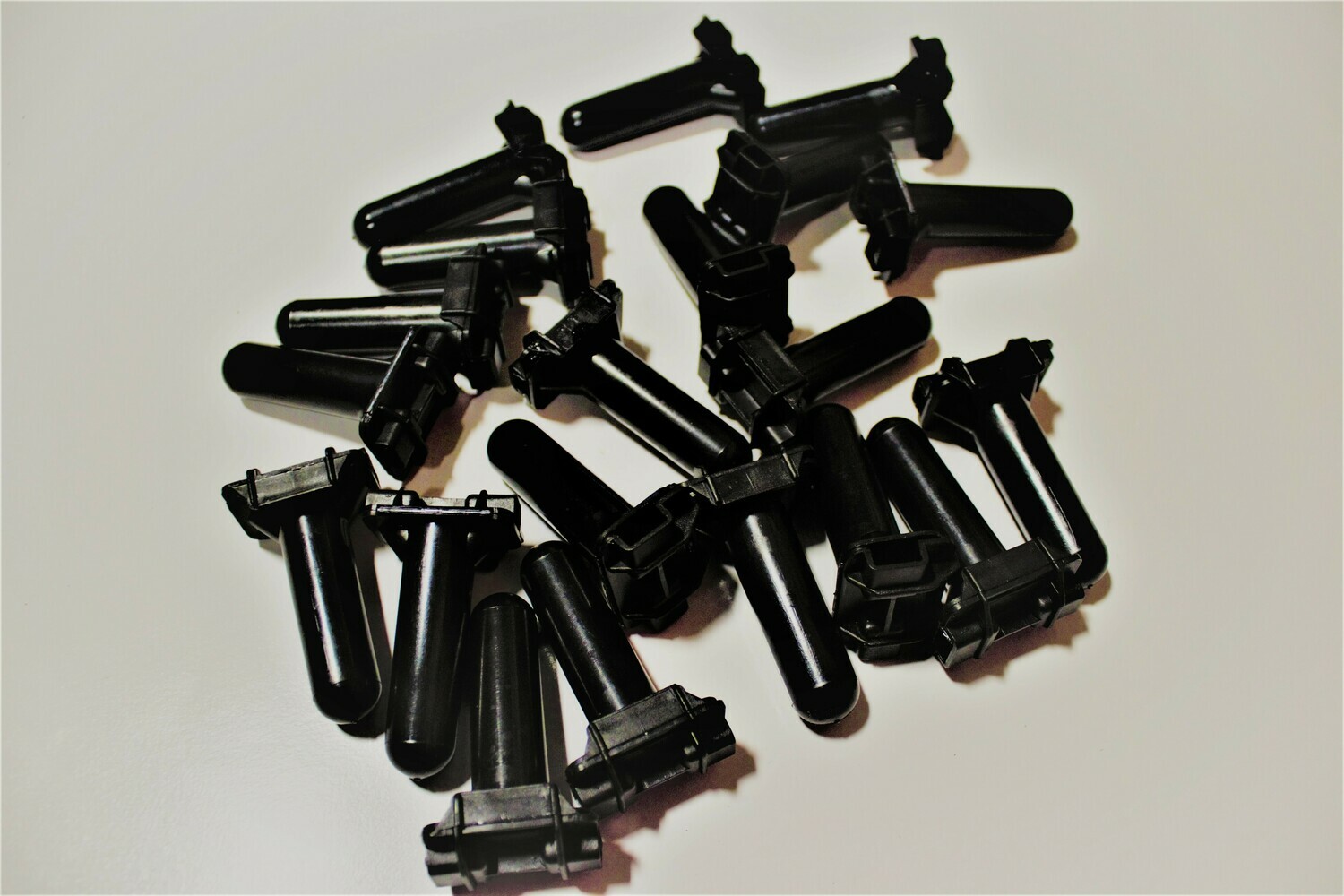 Suresplice SK 14-12G Grease Tube w/copper crimp 50 PACK
SK-1412-50
Product Details
1412 Splice is designed for the high end commercial, golf course, landscape lighting or residential contractor in mind. Our special non melting synthetic dielectric water proof sealant keeps the voltage in and The corrosive elements out use any combination of 2 # 10 – 3 # 12 – 4 # 14 or many other combinations of your splicing needs.
Description
Non-melting synthetic dielectric waterproof sealant.
Accepts 2 #10, 3 #12, 4 #14 or Other Combinations.
For use in High-End Commercial, Golf Course, Landscape Lighting or Residential.
Keeps the voltage in and the corrosive elements out.
›See more product details.
Suresplice SK 14-12G Black Grease Tube w/copper crimp Bag of 50
Show Less
Save this product for later