Online Store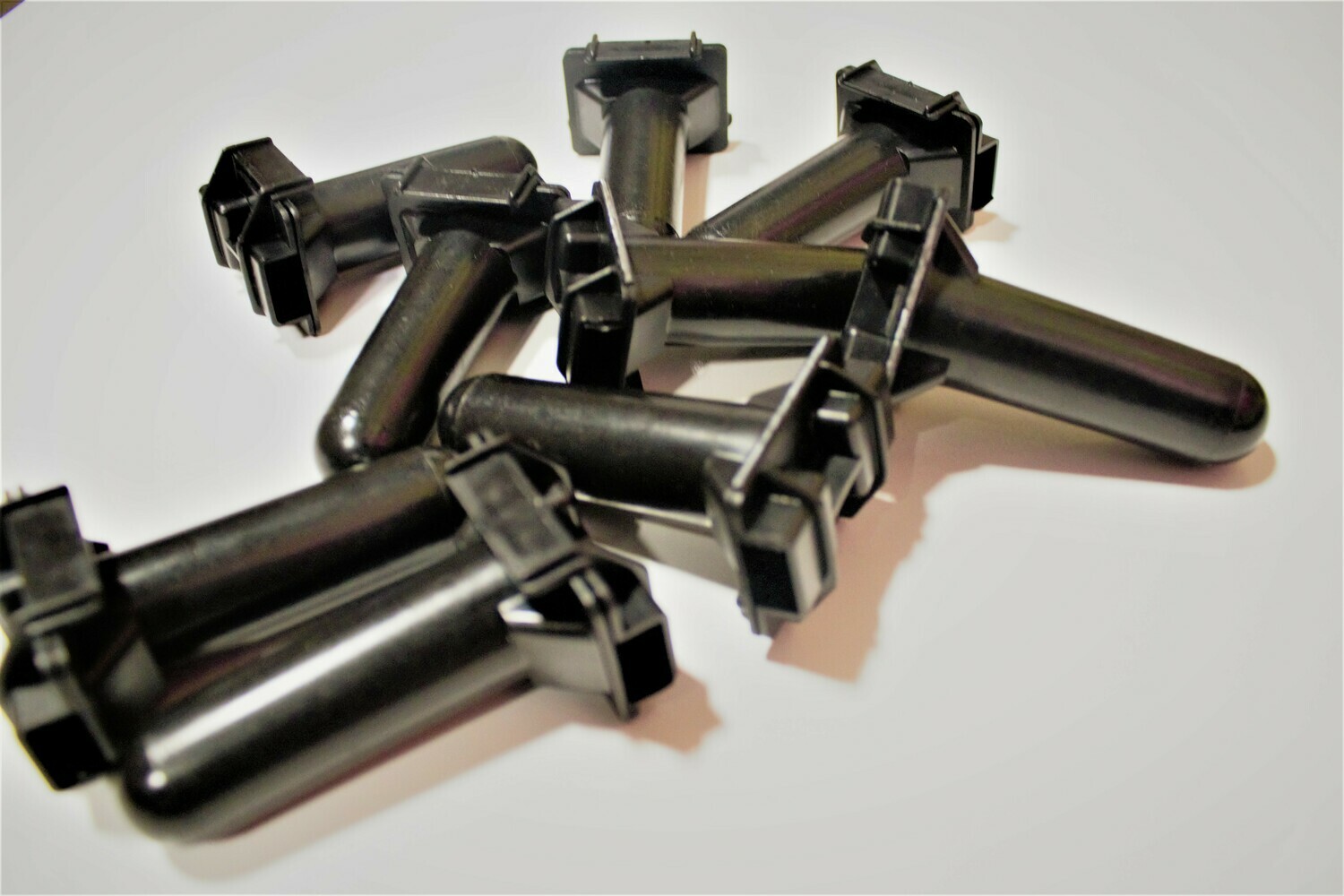 Suresplice SK 8-12G Grease Tube w/copper crimp 25 PACK
SK-812-25
Product Details
Looking For a splice to do the big jobs this is the one. It will hold 4 # 8 or 4 # 10 Gauge wires. It's the best splice kit on the market for low voltage lighting or golf course work. There's not a wire combination that can't be spliced in this.
Description
Non-melting synthetic dielectric waterproof sealant.
For use in High-End Commercial, Golf Course, Landscape Lighting or Residential.
Keeps the voltage in and the corrosive elements out.
Suresplice SK 8-12G Black Grease Tube w/copper crimp Bag of 25
Save this product for later